Are you a private customer?
CERTIFICATIONS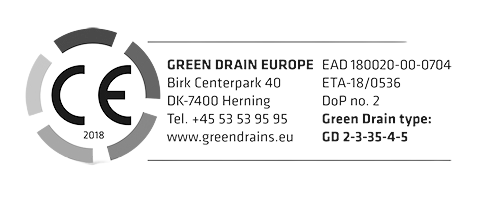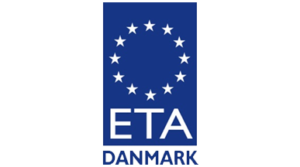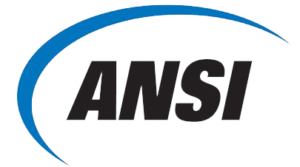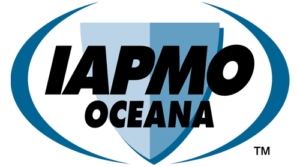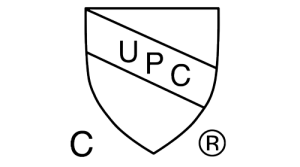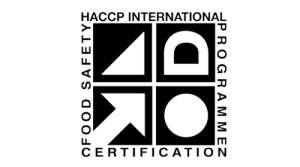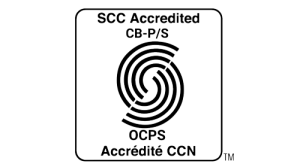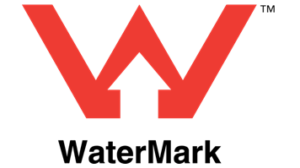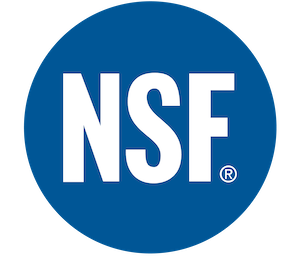 Click here and see some of the most important certificates and test reports The GREEN DRAIN has achieved.
The superiority of the performance leaves no doubt about the new standard, set by the water free membrane trap seal.
The universal GREEN DRAIN is to be installed in all future projects, new buildings or retrofit, within all segments.
SO FUNKTIONIERT ES
Das duale Patentdesign des GREEN DRAIN' ermöglicht den Durchfluss von Wasser und Schmutz und blockiert gleichzeitig Gase, Gerüche und Schädlinge.
Sehen Sie sich unser Demo-Video für weitere Informationen an.
PRODUKTVARIATIONEN
Wir haben Produkte entwickelt, die Ihren Bedürfnissen entsprechen. Die folgenden Produkte passen in fast alle Abflüsse und Rohre.