Are you a private customer?
CERTIFICATIONS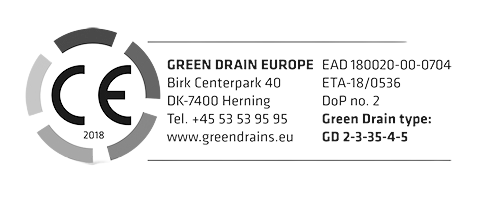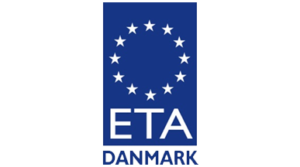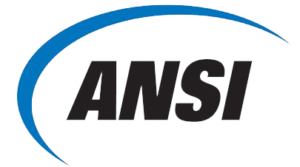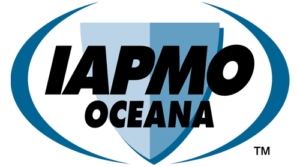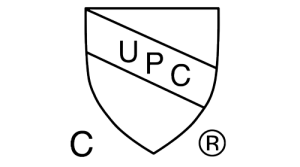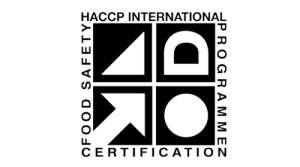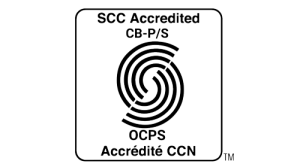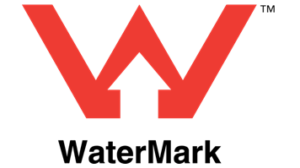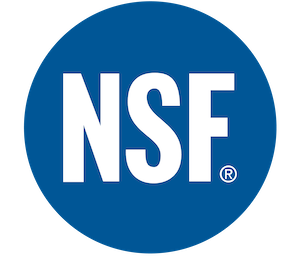 Click here and see some of the most important certificates and test reports The GREEN DRAIN has achieved.
The superiority of the performance leaves no doubt about the new standard, set by the water free membrane trap seal.
The universal GREEN DRAIN is to be installed in all future projects, new buildings or retrofit, within all segments.
CUM FUNCTIONEAZA
Design-ul GREEN DRAIN dublu patentat permite fluxul de apa si resturi, blocand in acelasi timp
gazele, mirosurile neplacute si daunatorii.
Vizualizati videoclipul demo pentru mai multe informatii.
Dimensiuni disponibile
Am conceput produsul astfel incat sa se potriveasca nevoilor dumneavostra. Urmatoarele dimensiuni se vor potrivi aproape tuturor tipurilor de scurgere si conducte.