Are you a private customer?
CERTIFICATIONS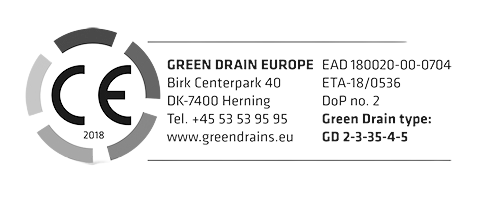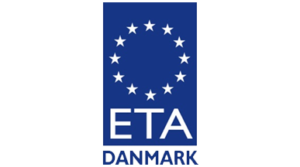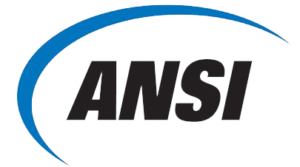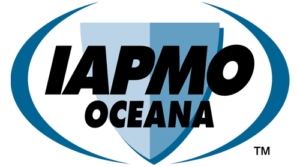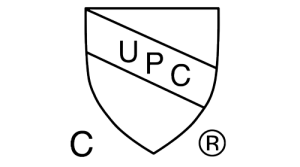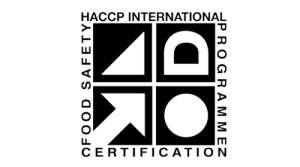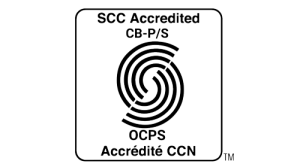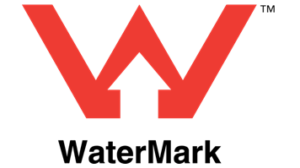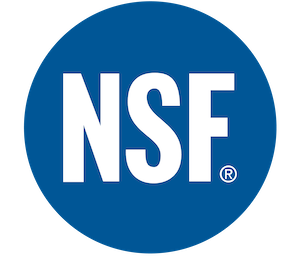 Click here and see some of the most important certificates and test reports The GREEN DRAIN has achieved.
The superiority of the performance leaves no doubt about the new standard, set by the water free membrane trap seal.
The universal GREEN DRAIN is to be installed in all future projects, new buildings or retrofit, within all segments.
FUNZIONAMENTO
Il design a doppio brevetto GREEN DRAIN consente il flusso di acqua e detriti, bloccando gas, odori e insetti.
Guardate il nostro video dimostrativo per ulteriori informazioni.
VARIANTI DI PRODOTTO
Abbiamo progettato diverse varianti per soddisfare tutte le vostre esigenze. I seguenti prodotti si adattano alla maggior parte di scarichi e tubi.