Are you a private customer?
CERTIFICATIONS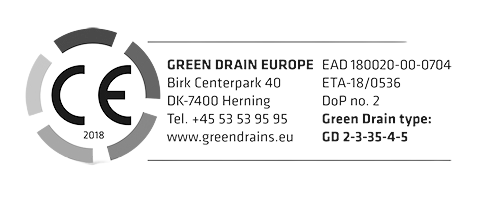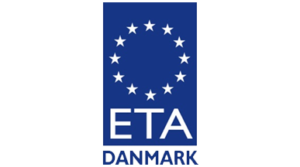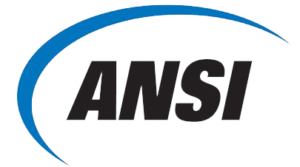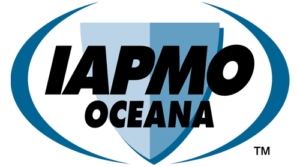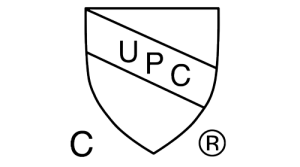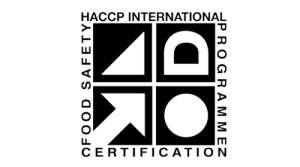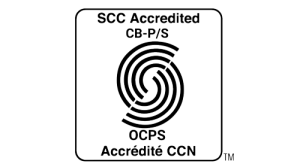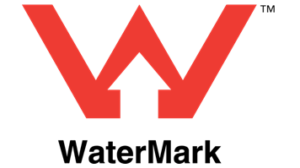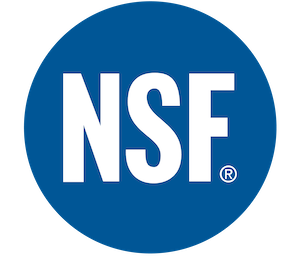 Click here and see some of the most important certificates and test reports The GREEN DRAIN has achieved.
The superiority of the performance leaves no doubt about the new standard, set by the water free membrane trap seal.
The universal GREEN DRAIN is to be installed in all future projects, new buildings or retrofit, within all segments.
HUR FUNGERAR DEN.
GREEN DRAINS patent möjliggör att vatten och hår rinner igenom lätt, samtidigt som gaser, lukt och skadedjur inte kan komma upp.
Se vår demovideo för mer information.
Produktvariationer
Vi har designat produkter som passar dina behov. Följande produkter passar nästan alla avlopp och rör.