Are you a private customer?
CERTIFICATIONS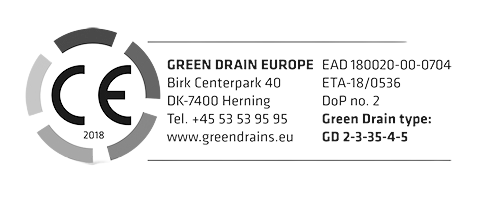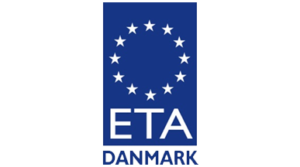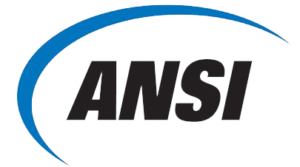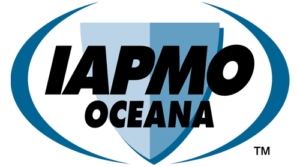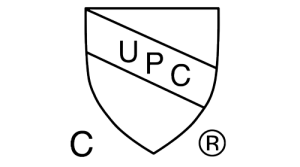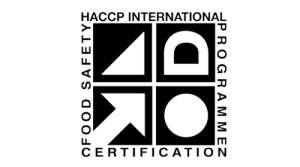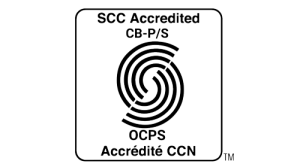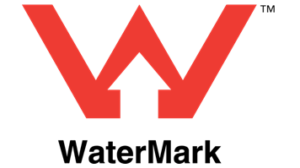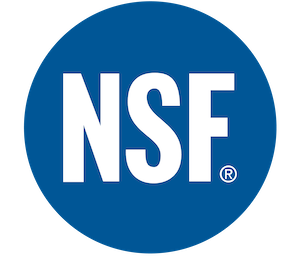 Click here and see some of the most important certificates and test reports The GREEN DRAIN has achieved.
The superiority of the performance leaves no doubt about the new standard, set by the water free membrane trap seal.
The universal GREEN DRAIN is to be installed in all future projects, new buildings or retrofit, within all segments.
How it works
The GREEN DRAIN dual patent design allows for the flow of water and debris, while blocking gases, odors and pests.
View our demo video for more information.
Product variations
We have designed products to fit your needs. The following products will fit almost all drains and pipes.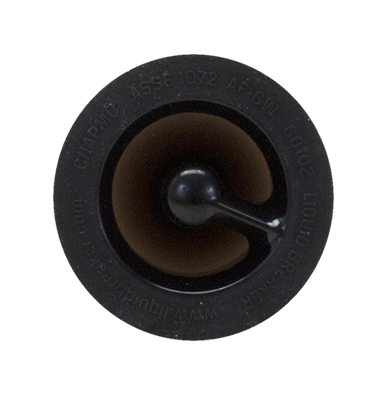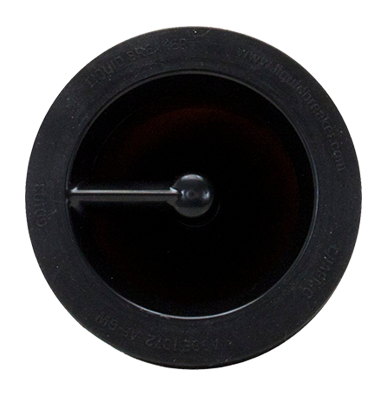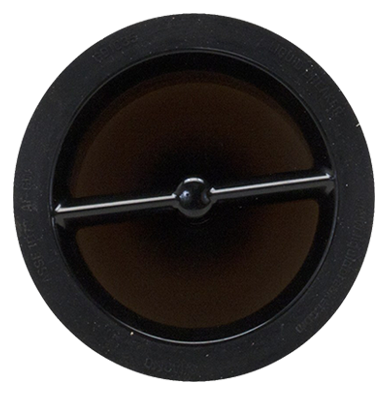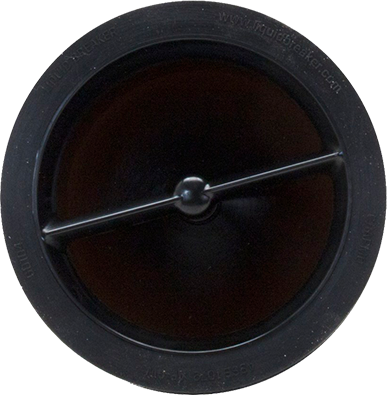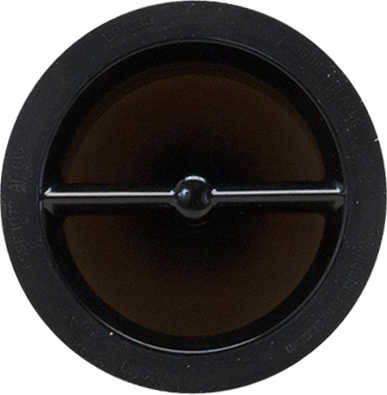 The next generation of drain seals
The original GREEN DRAIN fits almost every type of drain and can be installed directly into an already existing floor drain, without the use of any equipment.