How it works
The GREEN DRAIN dual patent design allows for the flow of water and debris, while blocking gases, odors and pests.
View our demo video for more information.
Product variations
We have designed products to fit your needs. The following products will fit almost all drains and pipes.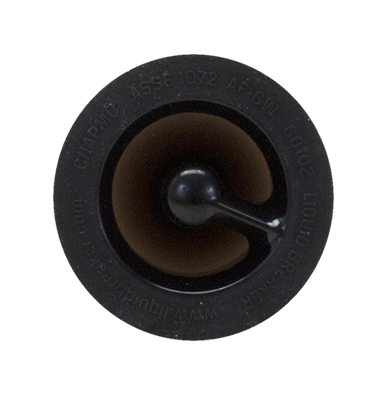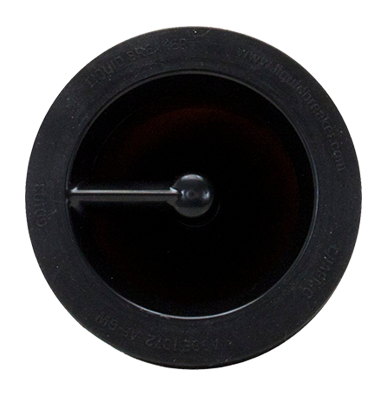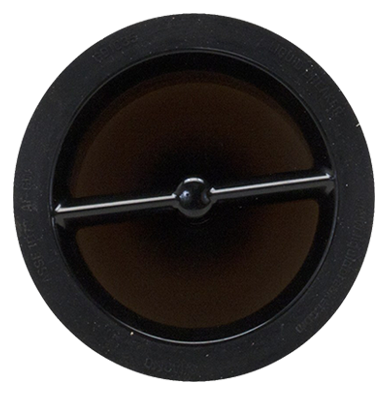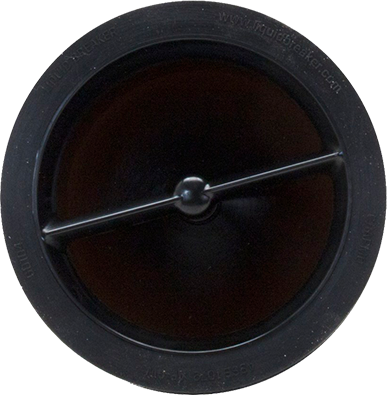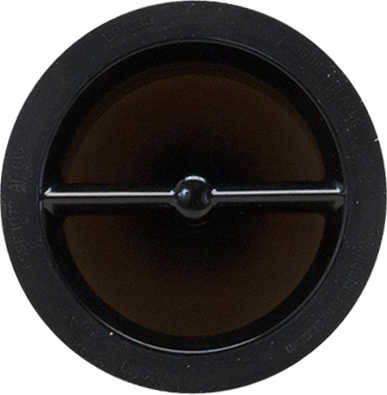 The next generation of drain seals
The original GREEN DRAIN fits almost every type of drain and can be installed directly into an already existing floor drain, without the use of any equipment.